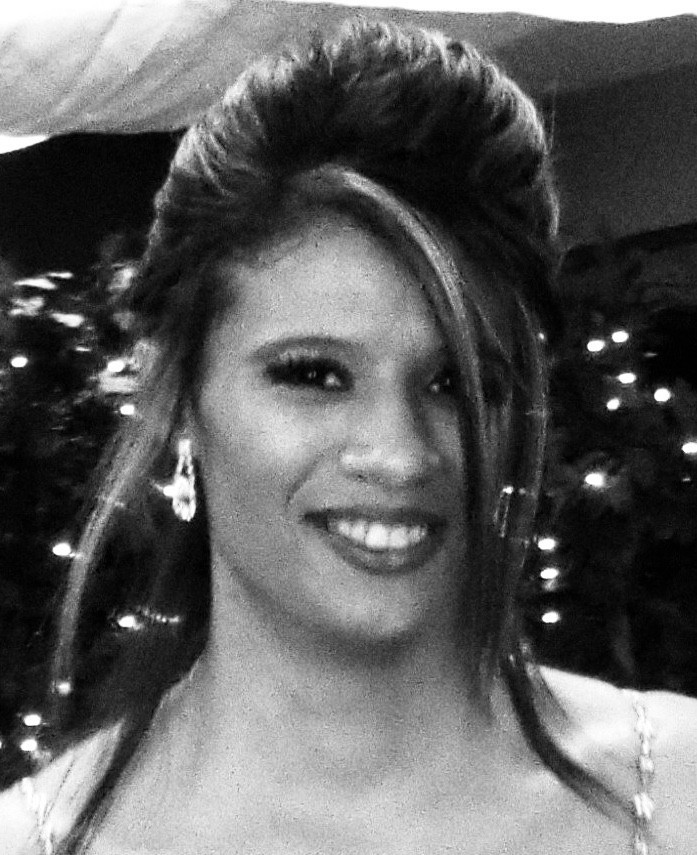 Maria Malone is my assistant where she helps me with all aspect of the business. She came to work at Clark County Floral in 2009 and she has been such a blessing to me. I don't consider her my employee, she is family. Maria assist in creating floral designs, the manager of the flower shop. We are an all occasion flower shop and she is the one that delivers flowers daily. (Someday), I might convince her to wear a clown outfit when she's out delivering birthday flowers; so she could sing and dance for our customers ( "so far it's a no go.") Some day thou.
I have never met someone, until Maria, that could have such an adventure being a delivery person. The encounters she has with lamas that spit on her, chickens that peck at her and little dogs that think they are very big dog nip at her while the customers says, oh they don't bit. There is not a day goes by; that she doesn't have an adventure to share with me and the customers. But honestly; she is such asset to the flower shop. She put's a smile on everyone's face that she meets.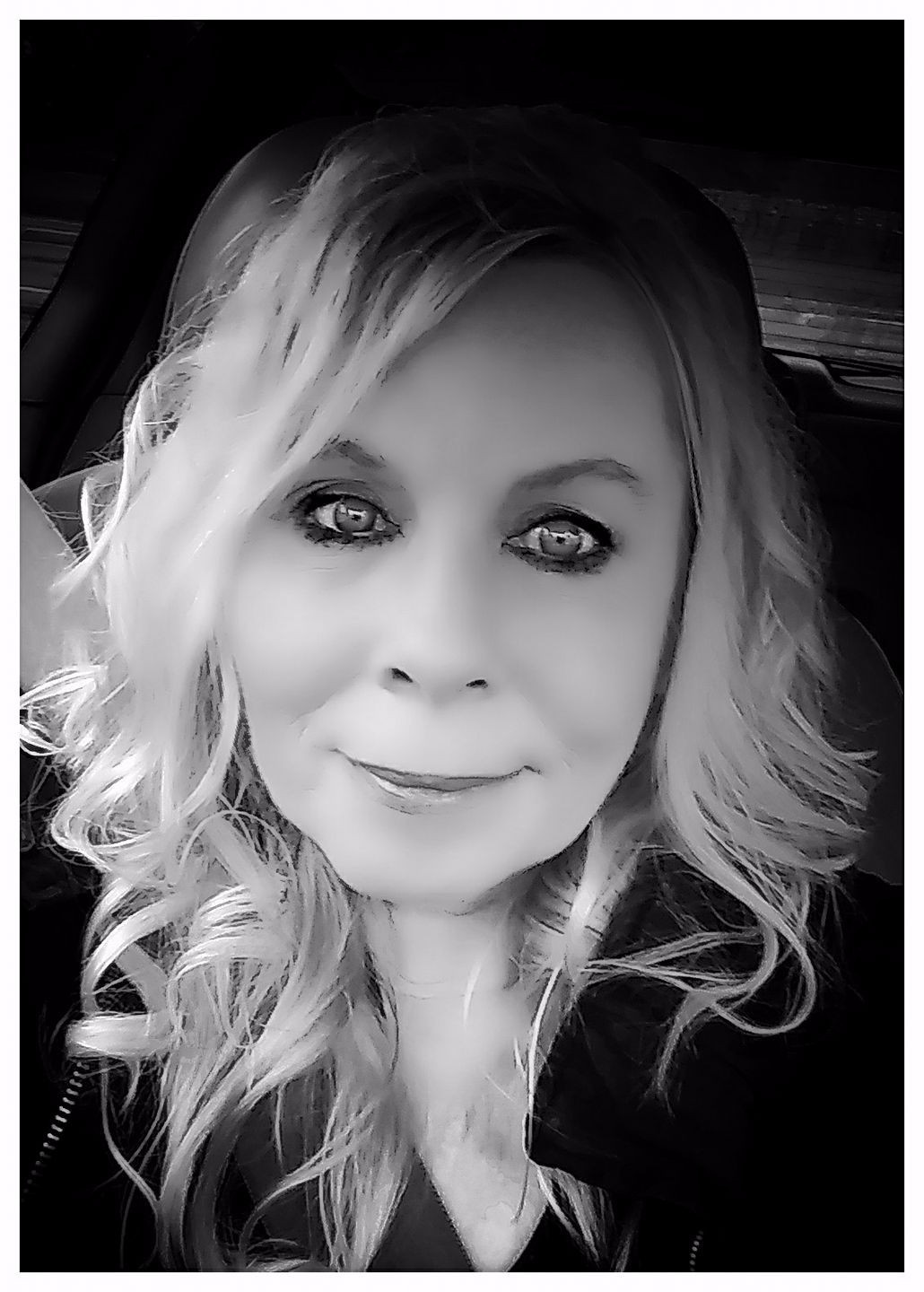 Wendi Reynolds
Owner / Head Floral Designer

I have been a wedding floral designer for 15 + years . I decided that I needed a store front and I open Clark County Floral in November of 2008.
My passion is weddings, there is something so special when talking to my brides about their wedding. The excitement and the creativity I get to use when they come to talk me about their visions for their wedding. "It's so magical. to watch the brides vision come alive. My favorite part is to hand the bride the bridal bouquet and see the Brides beautiful face . First the smile then, the happy tears and then the hug of happiness. This is when I know I did my job if you can call it that. it's hard to call it job when it's something you love to do.
I can honestly say "Doing Wedding Floral Design is my passion"; it is my passion to do your wedding flowers on your special day.