​​​​All our events are unique and different; where they all are custom design for each of our clients needs.
​
Our prices vary depending what flowers are to be used for your event. We recommend that you contact us by filling out our

Check My Date

on our
contact page
so we can set up a time for your
free
consultation, the more information you give us on our form with details, the better it is for us to give you an estimate.
​ We will help you make the right choices when it comes to your floral designs. We understand that you have a lot on your wedding plate right now.
​ The Clark County Floral Girls want to help make it fun and easy for you.
When you fill out our form it will go straight into our email we will answer your email usually with in 10 to 15 minutes. If you have a time already in mind don't hesitate to put that on the form; give us two dates and a time is best.

We ask that when you come in for our consultation to bring:

Some ideas of what you would like your dream wedding to look like with some pictures.

If you have some color swatches that would be great, bring those in too.

Have a list of what floral you need for your event and how many of each item.
example: Corsages, Boutonnieres, Bridal Bouquets, Bridesmaids, Tables, Altar Flowers.


The Clark County Floral Girls are excited to meet you. "Give us a call today​​​"



​​​

​​

​



​​​​

​​

​​
​​
​​​​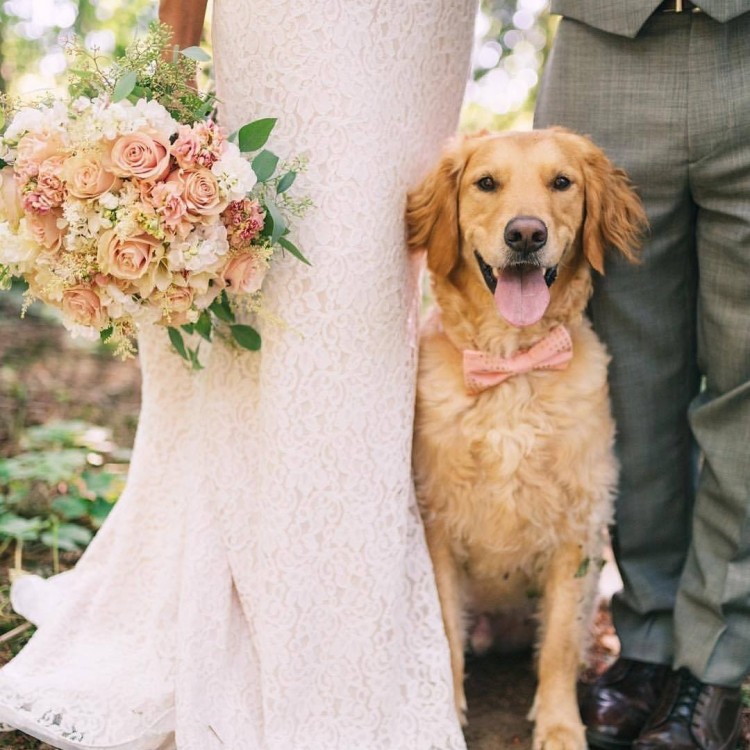 ​​​​​​​​​​​​​​​​​Clark County Floral
360-694-1004
clarkcountyfloral@yahoo.com​​