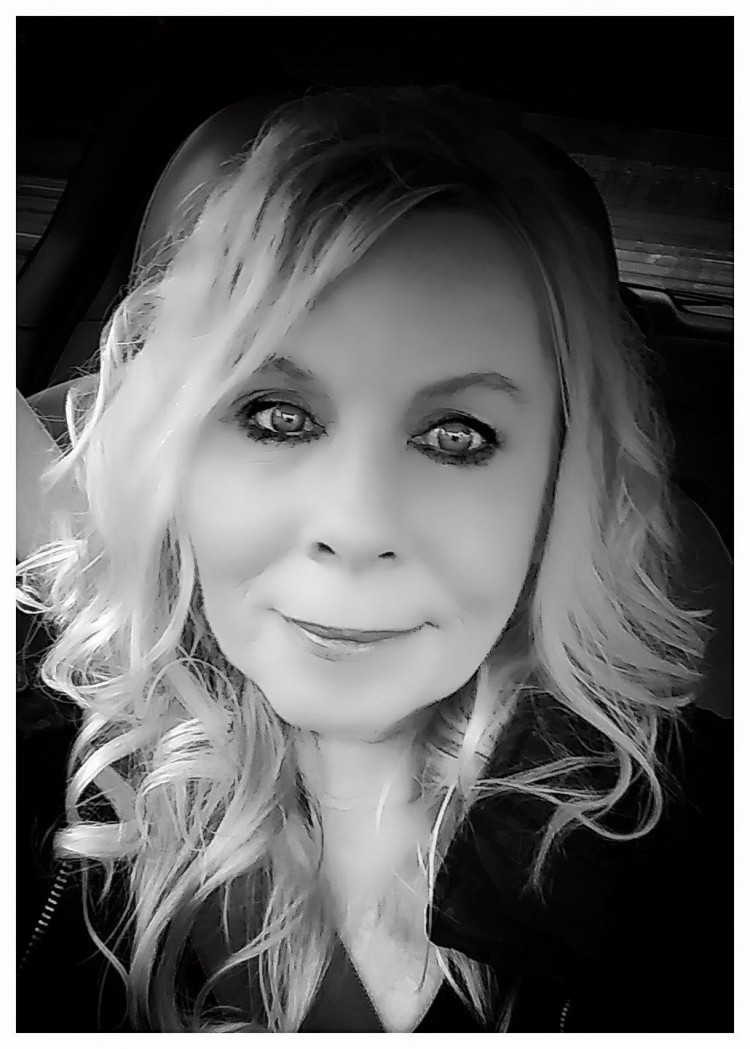 "Who Are The Clark County Floral Girls?"
We are known as "The Clark County Floral Girls" with our vendors and our awesome clients.
​
​​We are known to be the happy go lucky girls that love to work and be creative with flowers. Always with a happy a face, full of laughter. "Beware" those smiles of ours are catchy; you might just end up with a smile on your face when talking to us (I bet your smiling now) yep, it works and that is what we aim for; making our clients happy and stress free, but we are very serious when it comes to putting together what we love to do, helping you create the wedding you dreamed of when you were a little girl.
​
Planning any event can be stressful; there is so many aspects of putting together a beautiful envisioned wedding event.
​
​
We are the ones that make things happen for our brides no matter how technical, sophisticated or simple and elegant your event is. We are the ones that will be hard at work to ensure our brides get their needs met when they come to us to create that perfect look with our floral design you envisioned on your special day.

​
​

​Let's meet The Clark County Floral Girls.
Hi, I'm Wendi Reynolds my role is being the owner of our flower shop that I envisioned when I was a young teen age girl; as well as being the head floral designer. "​​​
​Yep' I'm the one that get's to help you create that vision you had as a young girl. I opened the florist shop in 2008 and it was the best
decision
I ever made. I'm so excited for you and your special day. My picture is down below.
​
​

​​
​






​​




​​​​​​​​​Meet Maria Malone, she is my assistant and helps me with all aspect of the business, she creates floral designs and the manager of the flower shop. We are an all occasion flower shop and she is the one that delivers flowers on a daily
basses
(Someday, I might convince her to wear a clown outfit when she's out delivering birthday flowers so she could sing and dace for our customers ) "so far it's a no go." Some day thou. But honestly; she is such asset to the flower shop. She helps put a smile on
everyone's
face that she meets.

​







​​​​​​​​
​




​​​​
Maria Malone
Assistant Floral Designer/Manager​




​​​​360-694-1004
11811 NE 72ND Ave., #B
Vancouver, WA 98686​​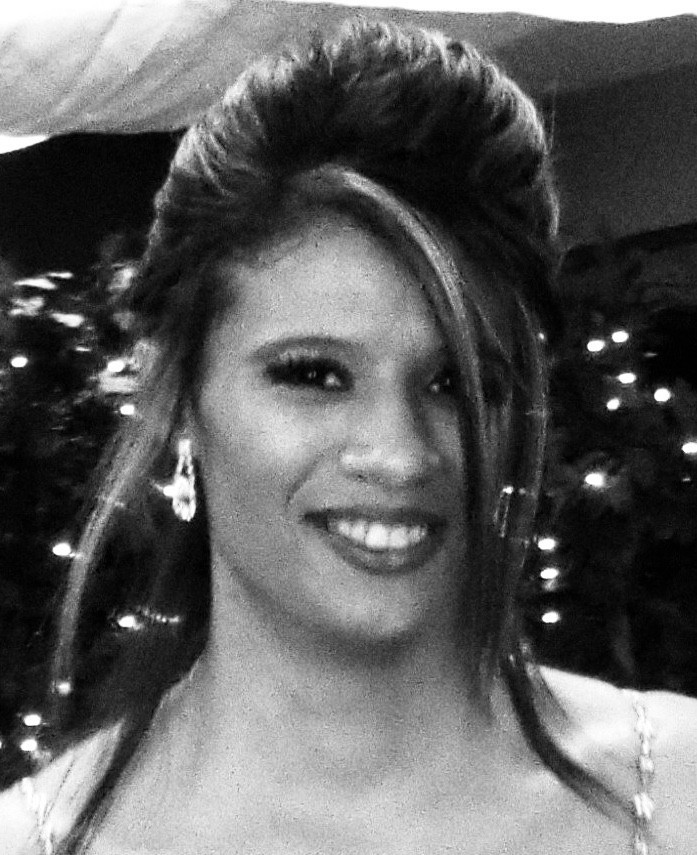 Wendi Reynolds
Owner/Head Floral Designer​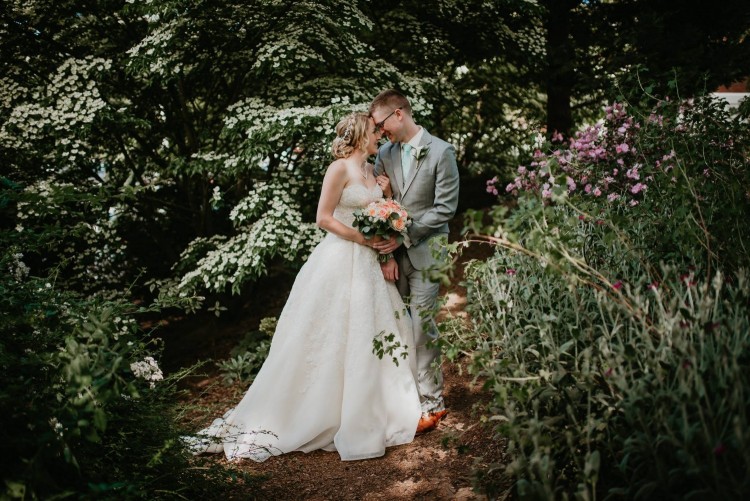 ​About Clark County Floral